One of the main drivers behind residents' objections is the loss of daylight they will suffer.
However, the neighbouring residents are not the only victims of these plans. The canal is not a corridor; it is a destination for thousands of people who visit it as a welcoming open space.
The Canal and River Trust promotes it as "London's Greatest Park". But it won't resemble a park for much longer if all the developers get their way.
If you see a gap fill it!
This is part of a growing, London-wide problem. Even the editor of the Evening Standard recognises the importance of natural daylight.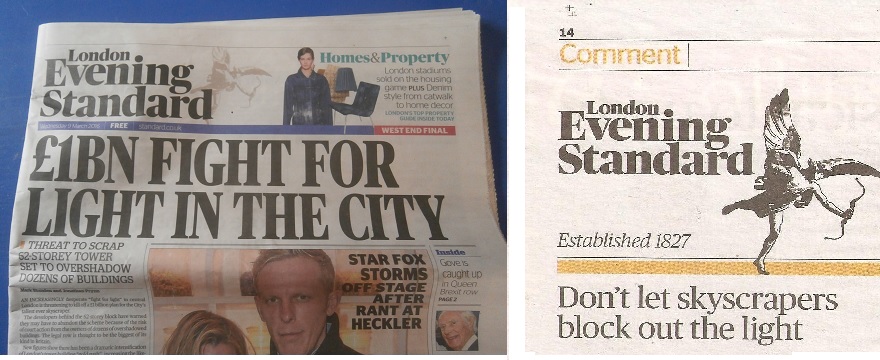 See full article and editorial comment.