In November 2013, the following article appeared in the 'Hackney Today' publication
This project yielded an open day on 21st June 2014, a talk at Shoreditch library on 9th July 2014 and an exhibition was provided at Shoreditch library from 23rd June to 14th July 2014.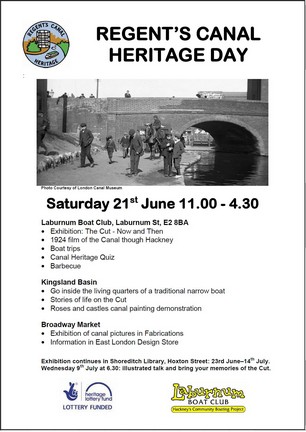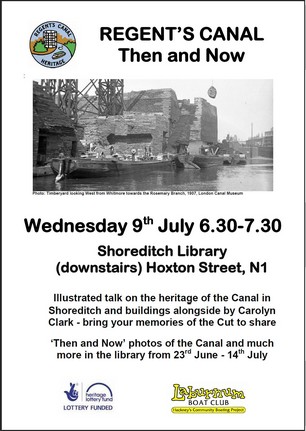 Here are some pages from a popular booklet that was produced using project funds.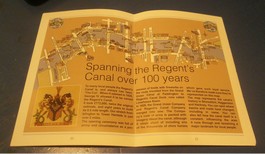 If you want to see these images in greater resolution then click here.