Renewed Threat to Holborn Studios
There are some fresh plans to redevelop the Holborn Studios premises.

At first glance these plans seem much less drastic than the Golds' intention to demolish the entire buidings but they make no allowance for the creative businesses that have occupied, regenerated and promoted this site for several decades.

The iconic chimney is being preserved but judging by the consultants' image this feature will be lost in the noise of the surrounding buildings.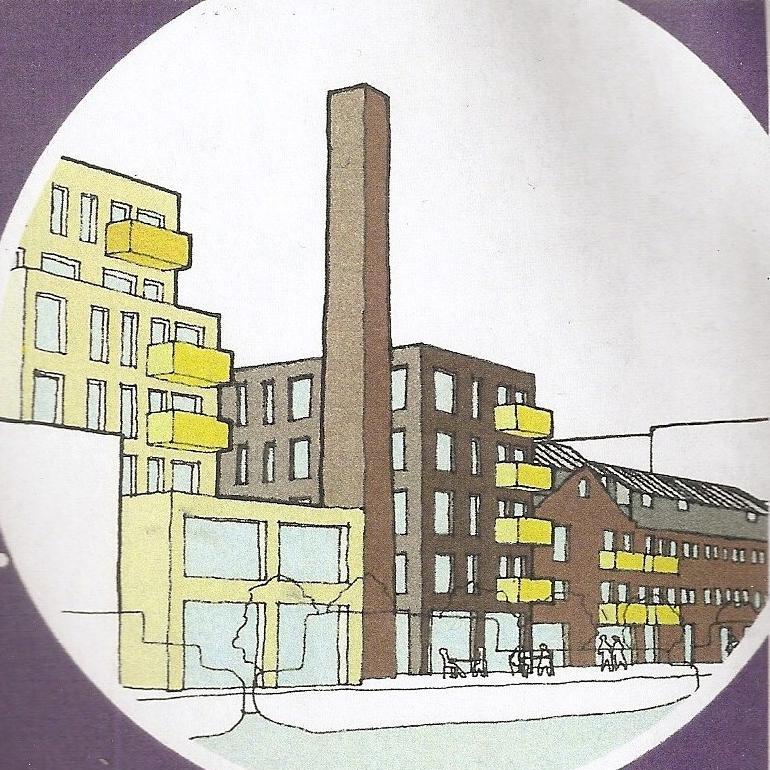 Hundreds of people are employed on these premises and the studios attract numerous clients to the area. This helps to sustain other local businesses and communities in the immediate vicinity and beyond. This part of Hackney's culture could be swept away overnight if the council agrees to displace these fit-for-purpose buildings in favour of modern offices or luxury homes.


If it ain't broke, don't fix it!