Hold the date. The East End Canal Festival is on Sunday June 26th at the Art Pavilion, Mile End Park. The event will celebrate and promote the canals as a community asset for the East End. More details in April.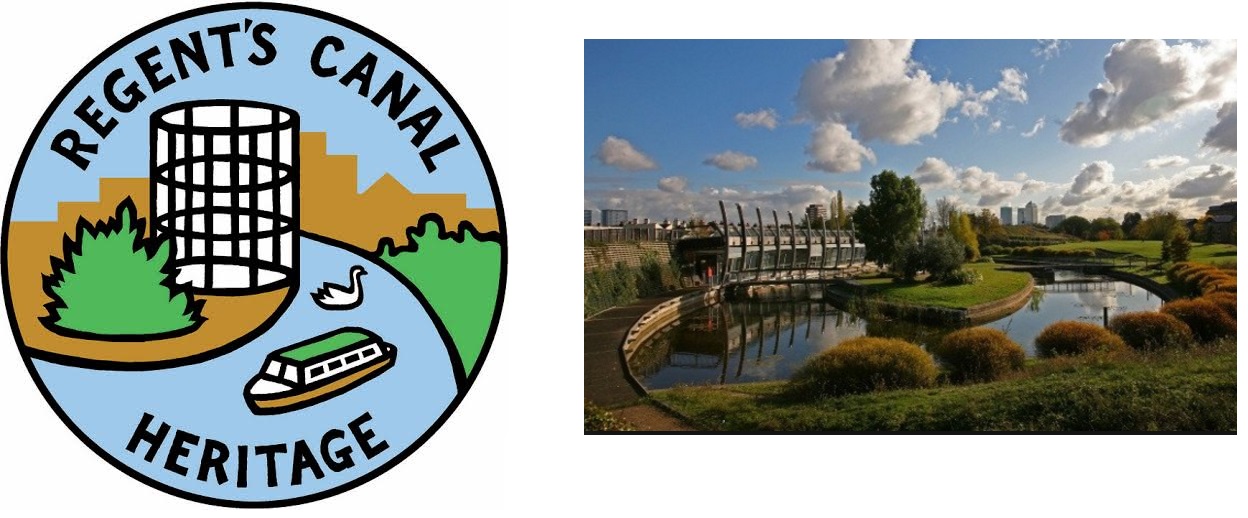 The Festival builds on the work of the East End Canal Heritage Project, run by Laburnum Boat Club and supported by funding from the Heritage Lottery Fund. The Festival will showcase the project's work uncovering the stories and images of the Regent's and Hertford Union Canals over the last almost 200 years. A host of other activities include boat trips, workshop, an art exhibition and stalls.
Until the end of March, the London Canal Museum has an exhibition on the Hertford Union Canal produced by the East End Canal Heritage project.
The Art Pavilion is in Mile End Park between Grove Road and the Regent's Canal (just south of the railway bridge).